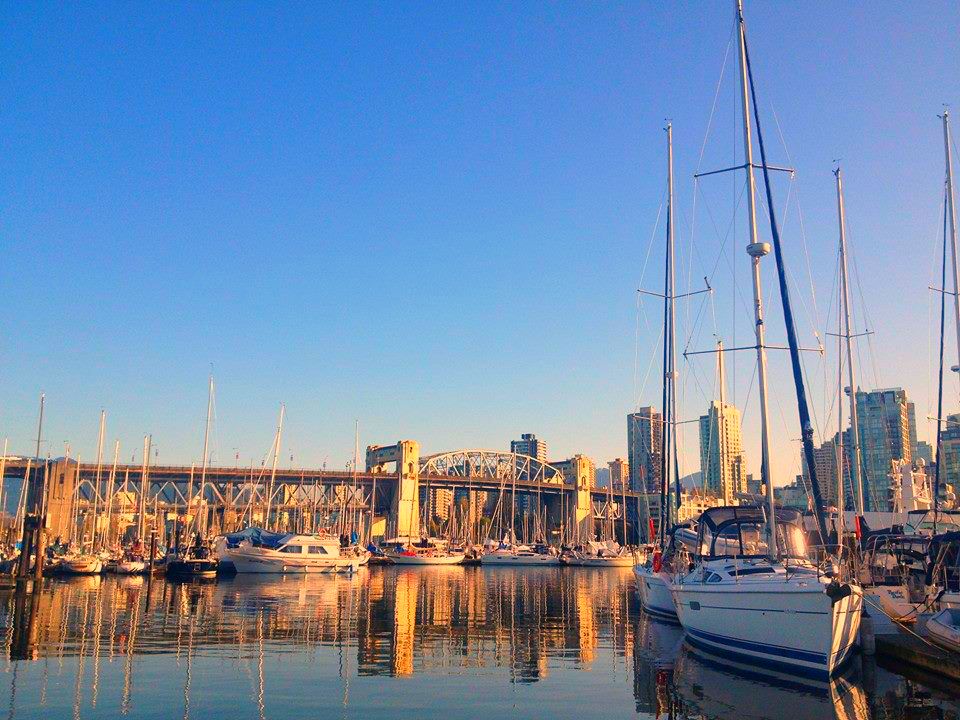 As part of our commitment to protect our oceans, Granville Island Boat Yard has installed the Marina Wash Treatment System by Inner Harbour Technologies.
This cutting-edge technology protects our oceans and meets the new best management practices as established by Environment Canada.
Visit the Georgia Straight Alliance to learn more about the environmental challenges facing our ecosystem, and what you can do to help keep our waters clean!